Most Americans enjoy health insurance coverage at their  jobs through their group health plans. When this is obviously the best and the most feasible solution to stay covered against the rising cost of private health policies, group health insurance has certain limitations of its own. This write up would reveal the negative side of a group health plan to help you make better choice.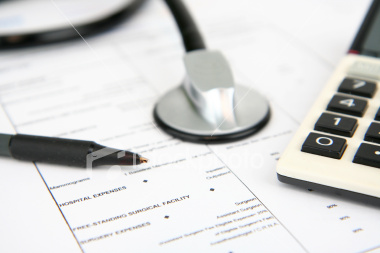 The employer participating group health plan covers the workforce without discriminating against their age, sex, ethnicity and most importantly health condition. This is, hence, the source of health coverage for people with health condition. The cost of the policy gets distributed amongst the participating members of the group. But, since group health policies ensures guaranteed issue the healthy members of the group end up paying more than required for older members and members with health conditions. The cost of group health plan can be more than private health plans in the long run for the healthy members of the group.
Another disadvantage of group health plan is that you are not allowed to shop around for better rates and also, can't customize the policy to meet your needs. A group health plan is a packaged deal and you have to accept what is offered to you. Often the group health plans offer only basic coverage and don't shield against more intensive health conditions.  Further, you can't terminate the plan in between or switch your insurer easily.
A group health plan is also more expensive than private health plans. You can enjoy a cheaper rate in a group plan as long as the employer is contributing to it. But during the COBRA continuation period your premium rate increases to 102 percent for the same amount of coverage.
The most significant disadvantage of group health plan, however, is that you lose coverage when you leave employment and if you don't opt for COBRA, your health plan gets discontinued.